Welcome to Cla'-BO Specialty Day Spa
Your Ultimate Destination for Health and Wellness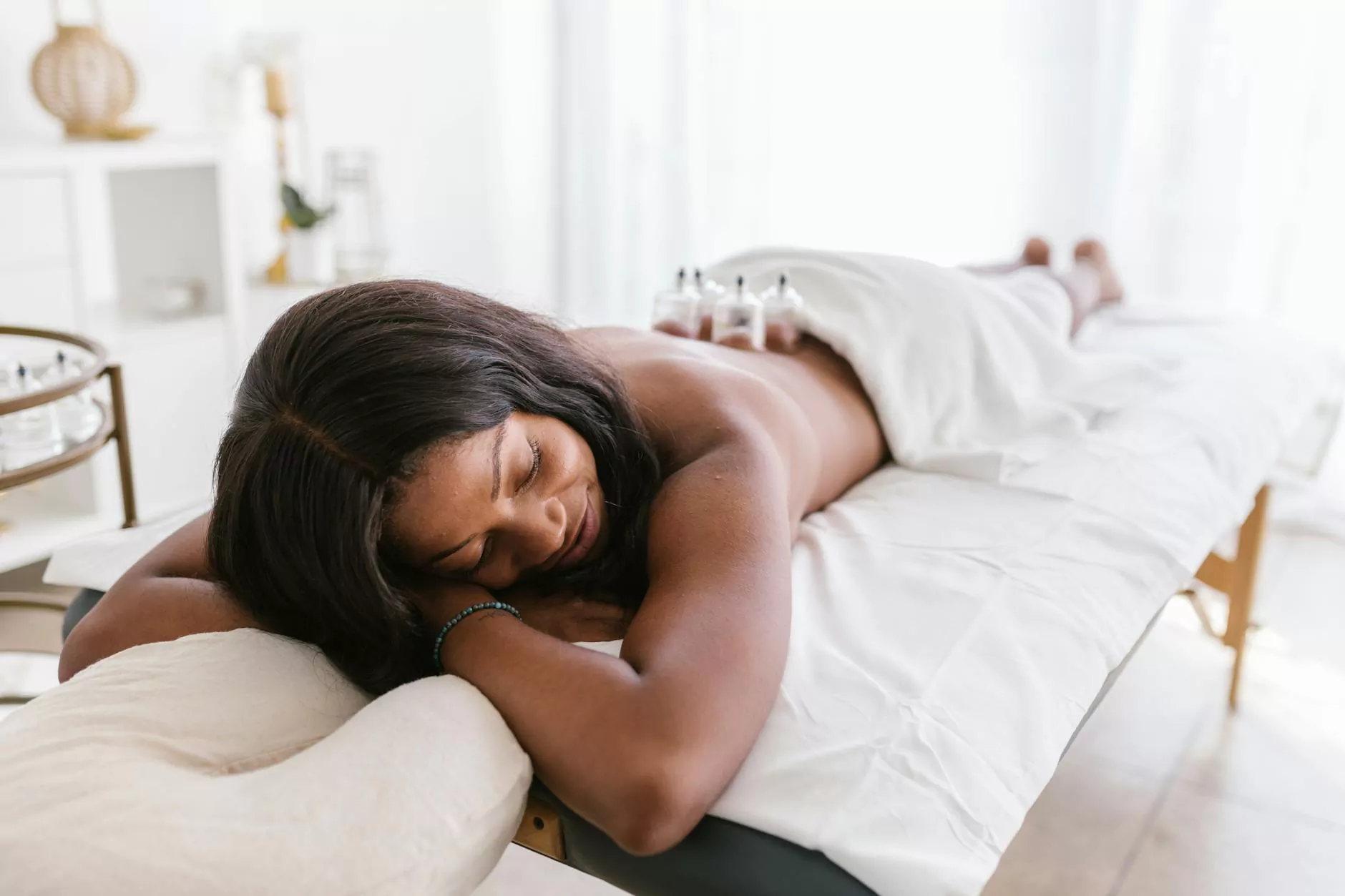 Relax, Rejuvenate, and Achieve Optimal Well-being
At Cla'-BO Specialty Day Spa, we understand the importance of taking care of your mind, body, and spirit. Our high-end spa is dedicated to providing you with a luxurious and comprehensive experience that will leave you feeling renewed and refreshed.
Premium Spa Services Tailored to Your Needs
Indulge in a wide range of premium spa services designed to cater to your specific needs. From invigorating massages to rejuvenating facials, our team of skilled professionals is committed to delivering exceptional results. Whether you seek deep relaxation or targeted therapy, we have the perfect treatment for you.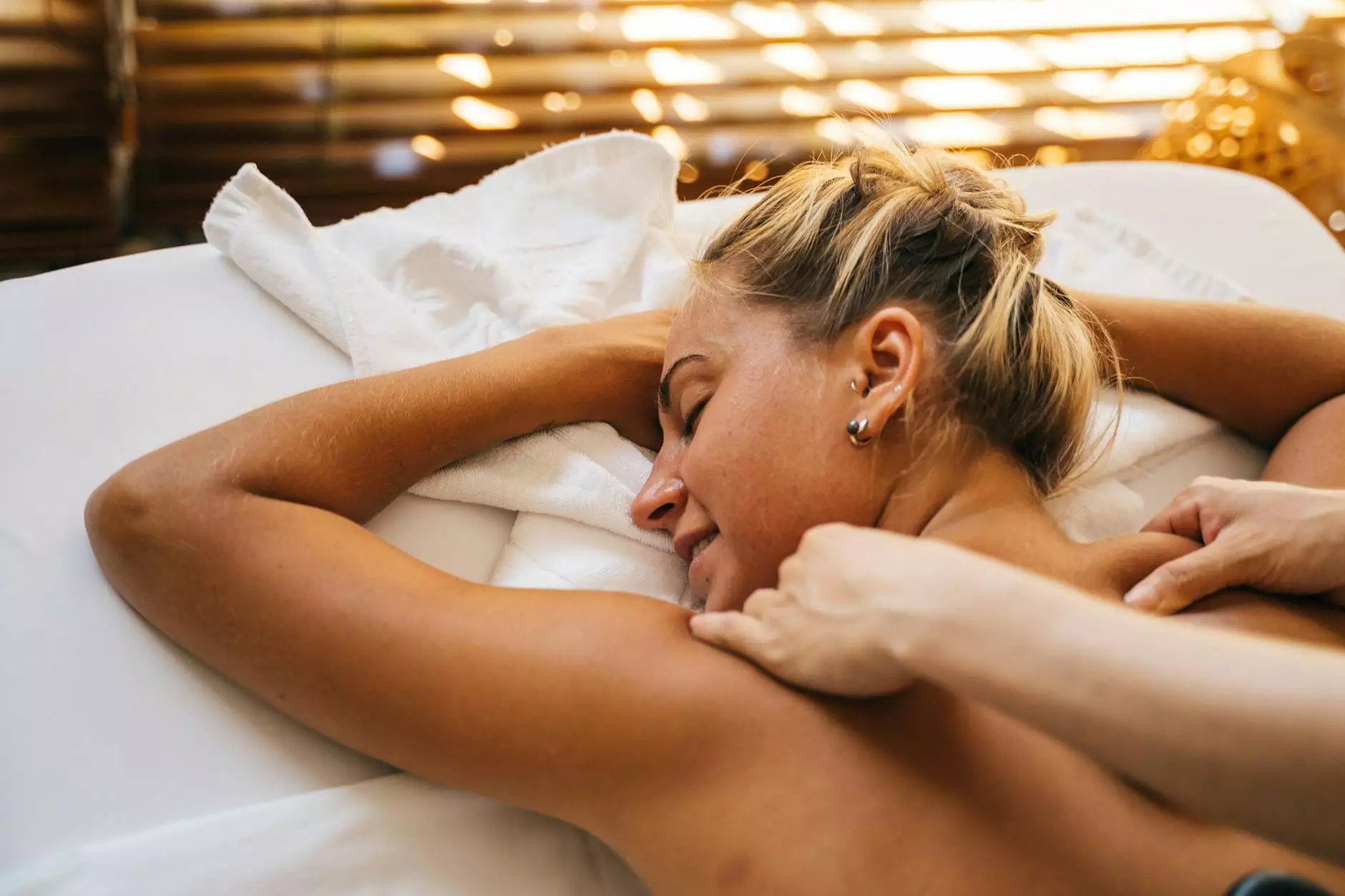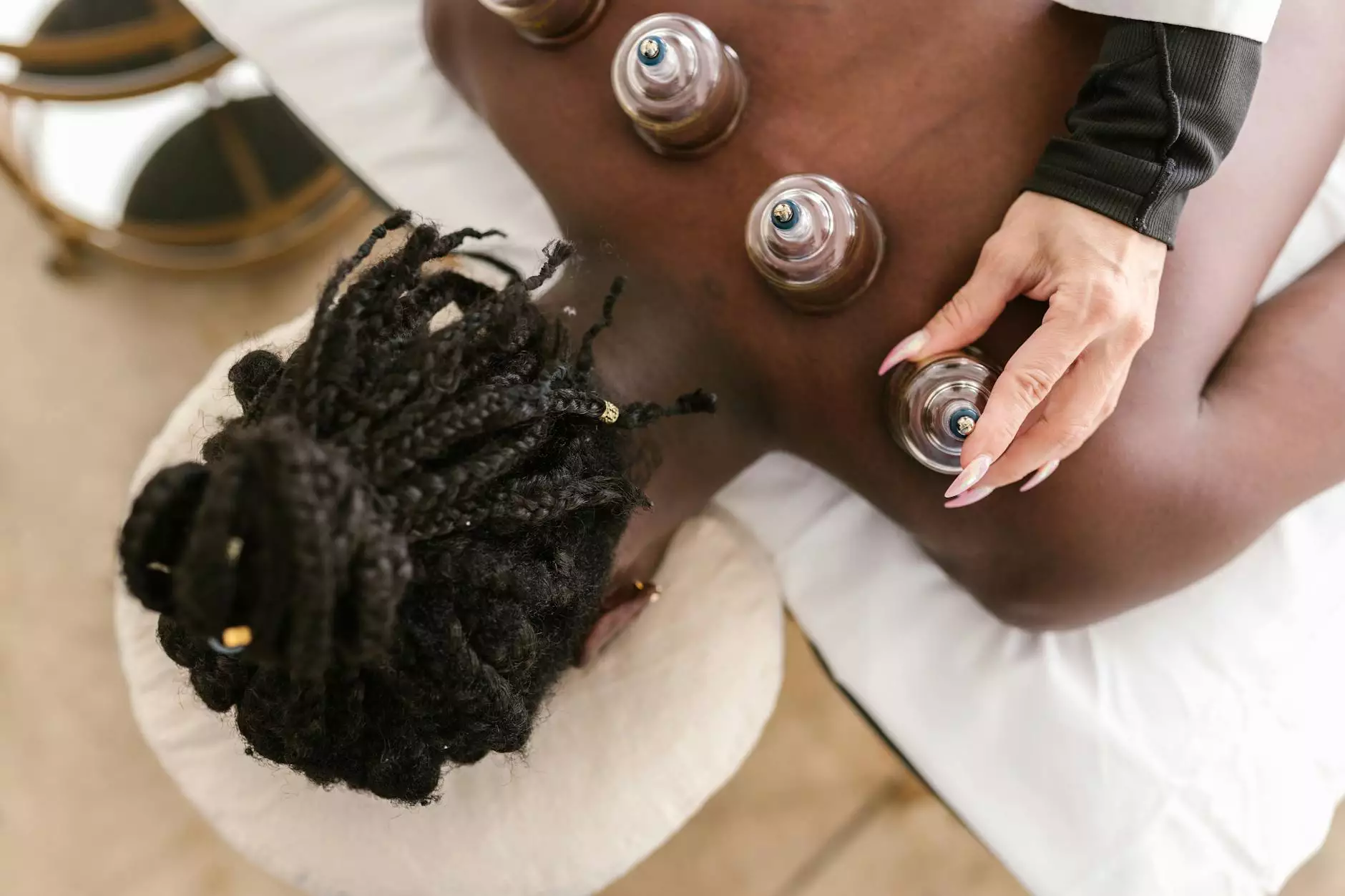 Unparalleled Relaxation in a Tranquil Environment
Step into a haven of tranquility and escape the stresses of everyday life. Our spa is designed to provide a serene and soothing atmosphere, allowing you to unwind and let your worries melt away. Immerse yourself in the calming ambiance as our expert therapists pamper you with personalized care.
Revitalize Your Body, Mind, and Skin
At Cla'-BO Specialty Day Spa, we believe in holistic wellness that encompasses not just relaxation but also overall health and beauty. Our range of treatments includes body wraps, detoxifying therapies, and advanced skincare solutions. Let us revitalize your body, mind, and skin, leaving you glowing from the inside out.
Comprehensive Beauty Services to Enhance Your Natural Radiance
In addition to our spa services, we also offer a wide array of beauty treatments to enhance your natural radiance. From expert hair styling and makeup artistry to manicures and pedicures, our talented team is dedicated to helping you look and feel your best for any occasion.
A Team of Highly Trained Professionals
When you choose Cla'-BO Specialty Day Spa, you can rest assured that you are in the hands of highly trained professionals who are passionate about their craft. Our therapists and beauty experts undergo stringent training to ensure that they provide the highest level of service and care to our valued clients.
Customer Satisfaction is our Top Priority
At Cla'-BO Specialty Day Spa, customer satisfaction is our utmost priority. We strive to exceed your expectations by delivering exceptional experiences and results. We value your feedback and continuously work towards enhancing our services to ensure your complete satisfaction.
Contact Us Today for a Transformative Spa Experience
Ready to embark on a transformative spa journey? Contact Cla'-BO Specialty Day Spa today to schedule your appointment. Let us guide you towards ultimate relaxation, rejuvenation, and well-being. Elevate your senses and indulge in the luxury you deserve.
Your Path to Holistic Wellness Starts Here
Experience the epitome of luxury and wellness at Cla'-BO Specialty Day Spa. Discover a world of serenity, indulgence, and self-care. It's time to prioritize your well-being. Trust in our expertise and let us elevate your spa experience to new heights. Visit us today and unlock the true potential of your mind, body, and spirit.
Services
Services Offered by Cla'-BO Specialty Day Spa
Jul 15, 2020
Discover the wide range of services offered by Cla'-BO Specialty Day Spa. From relaxing massages to revitalizing facials, we provide top-notch wellness treatments in the health industry.
Continue reading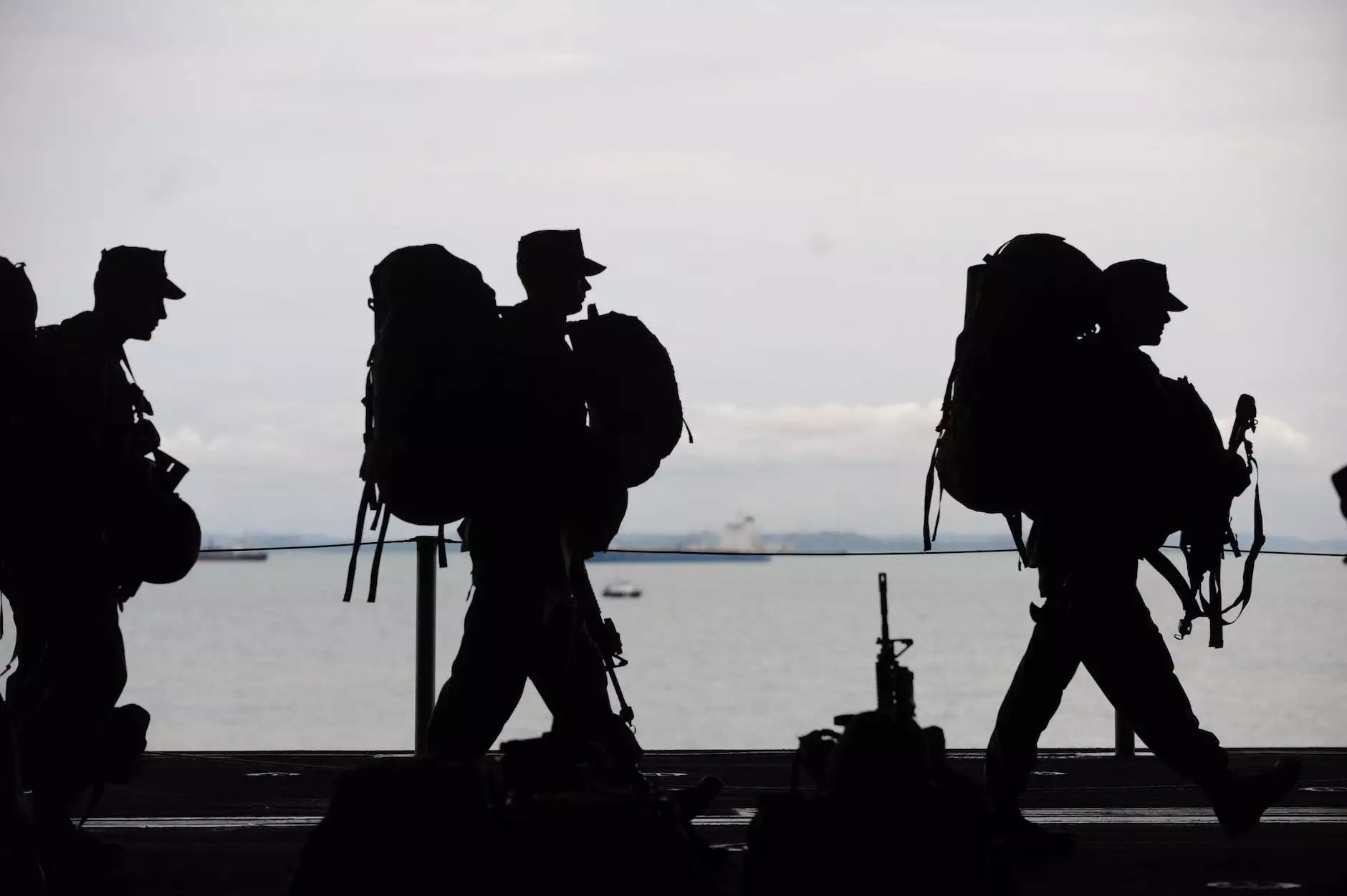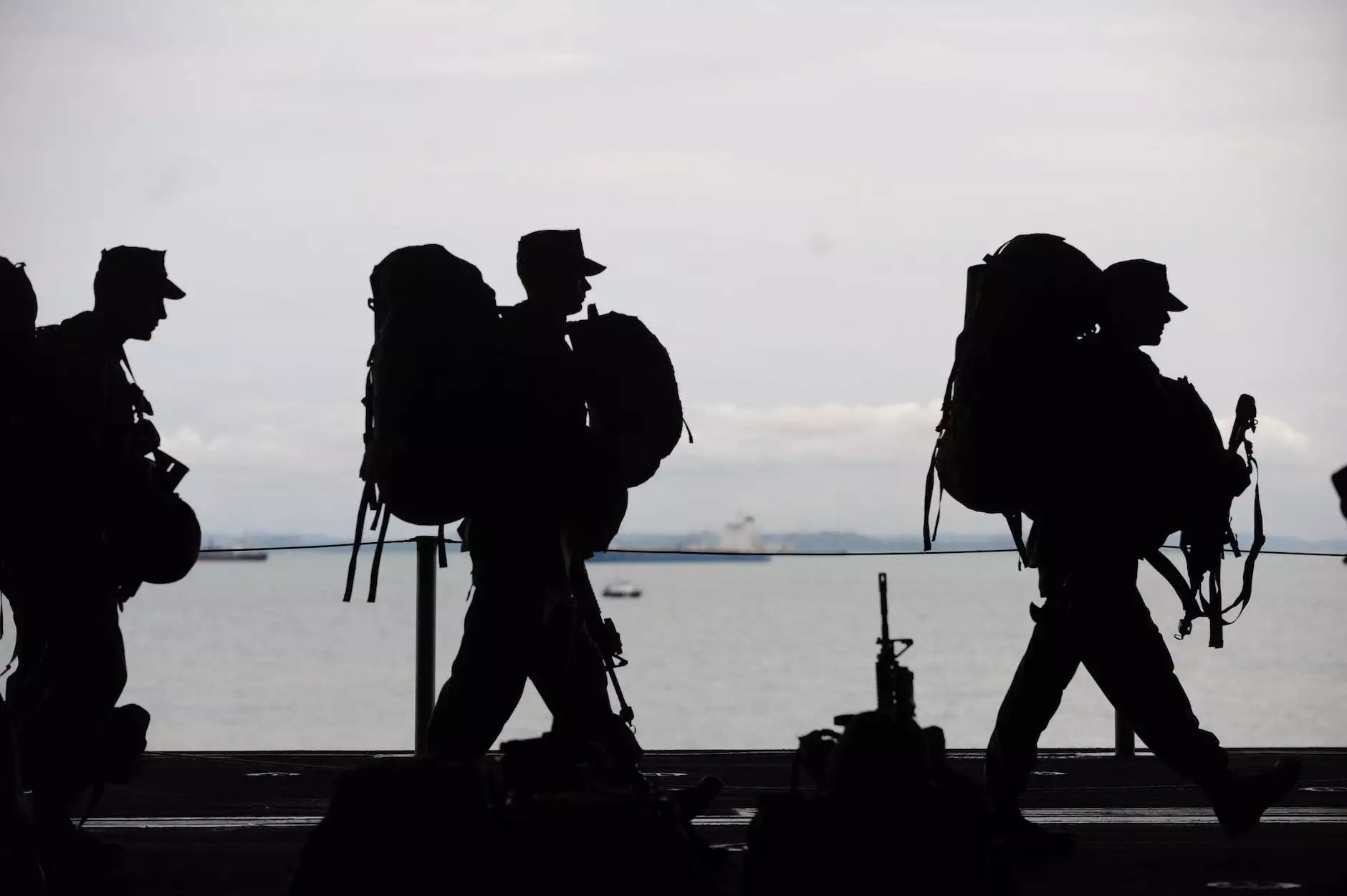 Products
Products
Feb 5, 2019
Discover a wide range of health products offered by Cla'-BO Specialty Day Spa. From natural skincare to therapeutic oils, our products are aimed at enhancing your well-being. Explore our selection today!
Continue reading